Custom Woodwork and Fine Finish
SERVICES
Quality Craftsmanship
Interior and exterior renovations, custom woodwork, remodels, design services and more. My services might be varied, but they all come with the same promise of quality, dedication, and durability. Licensed and insured, I'm a contractor/carpenter with over 15 years of knowledge and experience. I personally guarantee all my services, and provide free estimates for each job, no matter how big or small.
Schedule Appointment
All estimates are free and flexible according to materials and scheduling.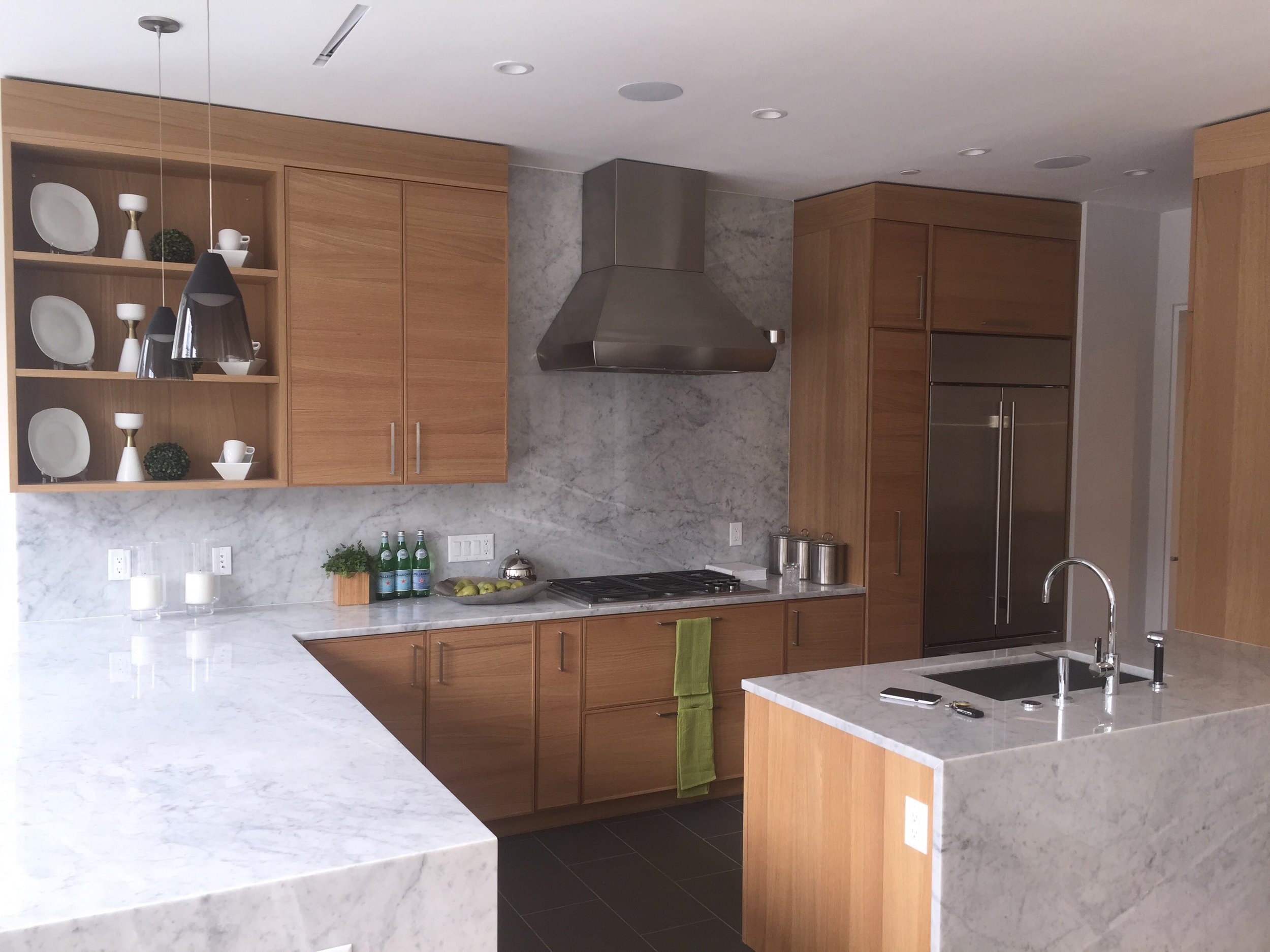 MY PROMISE
I'll only work with the best materials available and provide my personal guarantee on all labor. I never compromise quality for time and give my clients realistic schedules that accommodate their lives. I strive for honest customer service, so all charges and expenses are disclosed up front, and finalized estimates are honored.
SEE MY HANDY WORK
About Me
Emmett Doonan
I first began tinkering in carpentry at 10 years old as a young lad in Ireland. I built several bird cages for my mother that had drawers in them, making them easier to clean. It was then I realized I had found my passion. I studied woodworking throughout secondary school, and as soon as I graduated I began my career as a full-time carpenter. I had an opportunity to move to the United States in 2010, and I jumped at the chance to bring my old world authentic style of finish carpentry to the greater Boston area.